Timing the Market for Sellers in Miami: When to Maximize the Value of Your Home
Selling a home can be a stressful endeavor, and timing the market plays a crucial role in achieving the best possible outcome. In Miami, where the real estate market experiences unique dynamics, understanding the best and worst times to sell your home can help you maximize its value. In this blog post, we'll delve into the optimal timing for sellers in Miami, explore the advantages and disadvantages of seasonal timing, and consider the impact of holidays on the real estate market.
The Best Time to Sell in Miami: The prime time to sell your home in Miami is during the winter and early spring months. As the rest of the country endures colder temperatures, Miami becomes an appealing destination for snowbirds and vacation home buyers. The period from November to March witnesses an influx of buyers seeking warmth, which increases demand and drives up home prices. Additionally, South Florida is a host for two major events during the winter months Art Basel and Fort Lauderdale International Boat Show that bring distinguished crowd of of art collectors, artists, gallerists, curators, enthusiasts, and media professionals to Miami where Boat Show is one of the largest and most prestigious boat shows in the world. Held annually in Fort Lauderdale, Florida, the event attracts a diverse range of attendees and has been an ultimate event to showcase trophy real estate listings.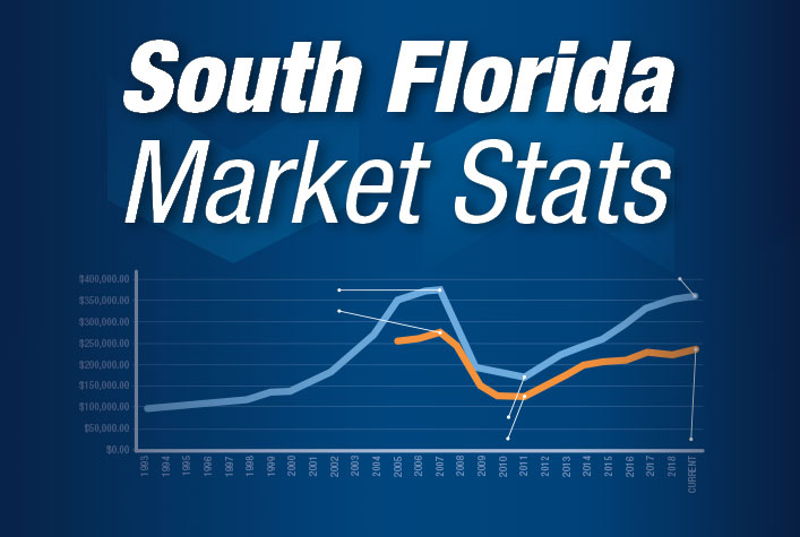 Pros of Selling During the Winter and Early Spring:
Increased buyer demand: Miami's popularity as a winter destination attracts more potential buyers during this period.
Higher selling prices: The heightened demand can lead to multiple offers and bidding wars, allowing sellers to command higher prices.
Faster sales: With a larger pool of motivated buyers, homes tend to sell more quickly, reducing the time on the market.
Considerations for Selling During the Summer: While the winter and early spring are the optimal times to sell in Miami, the summer season can also offer some advantages. Families often prefer to move during the summer months when school is out, allowing for a smoother transition. However, it's important to note that the summer heat and humidity in Miami can affect buyer activity and slow down the market slightly. Nonetheless, with proper pricing and marketing strategies, selling during the summer can still yield positive results.
The Worst Time to Sell in Miami: Late fall, particularly around the holiday season, is generally considered the least favorable time to sell a home in Miami. As the year draws to a close, buyer activity tends to decline, and many individuals shift their focus to holiday festivities and travel plans. This decreased demand can lead to a longer time on the market and potentially lower selling prices.
Impact of Holidays: Selling during major holidays like Thanksgiving, Christmas, and New Year's can pose challenges. Many potential buyers are preoccupied with holiday preparations and spending time with family, which can reduce their interest and availability for home shopping. Additionally, the festive season often brings a lull in the real estate market, with fewer new listings and a more subdued atmosphere.
Tips for Sellers during the Holiday Season:
Decorate tastefully: Embrace the holiday spirit by decorating your home, but avoid going overboard. Keep the decor neutral, elegant, and appealing to a broad range of buyers.
Flexible showings: Be accommodating with showings, understanding that buyers may have limited availability due to holiday commitments.
Competitive pricing: Pricing your home competitively during the holiday season can attract motivated buyers looking for year-end deals.
Timing the market plays a vital role in optimizing the value of your home when selling in Miami. Winter and early spring are typically the best times to list, while late fall, particularly around the holidays, is less favorable. Understanding the advantages and disadvantages of seasonal timing and considering the impact of holidays can help you make informed decisions when it comes to selling your home in Miami. Working with a knowledgeable local real estate agent can provide valuable insights and guidance tailored to the specific dynamics of the Miami market.
Contact Form
For more information please fill out the form below