Tatiana is a professional real estate broker for the luxury condominium industry in Sunny Isles, Miami Beach, and Bal Harbour with outstanding experience in public relations and cross-cultural development and is completely bilingual in English and Russian. With vast experience in dealing with the international market, Tatiana is a natural fit for international and local clients. With her in-depth knowledge of the luxury condominium market, she can advise clients on location, floor plans, and quality construction, and reputable developers.

International clients especially feel comfortable with her because she knows their culture, understands their needs and is knowledgeable about the Miami and International markets.

Tatiana focuses on international sales, new developments, and resales of ...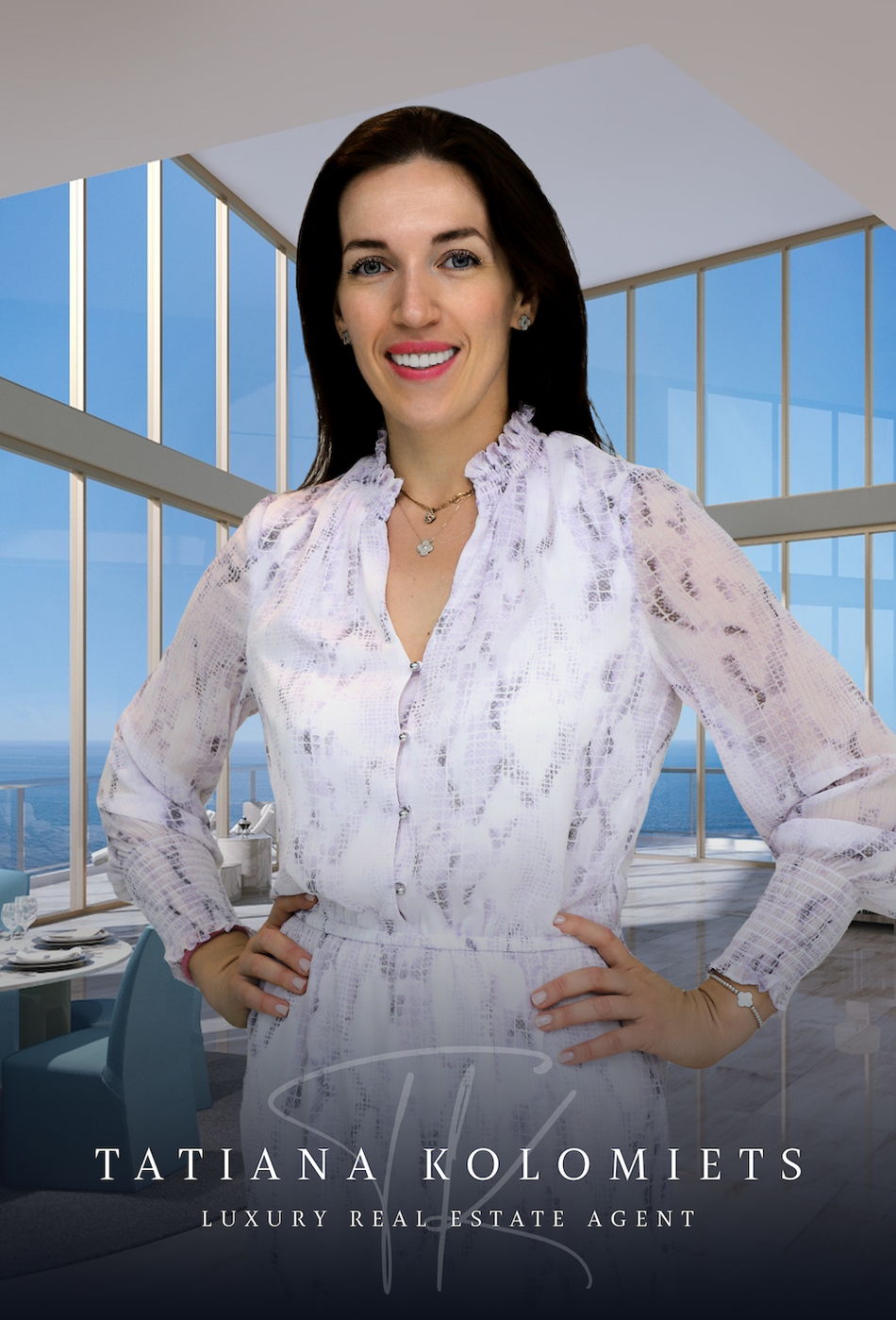 New Developments
Most Relevant Pre-Construction Developments
Featured Stories
The most valuable stories you don't want to miss